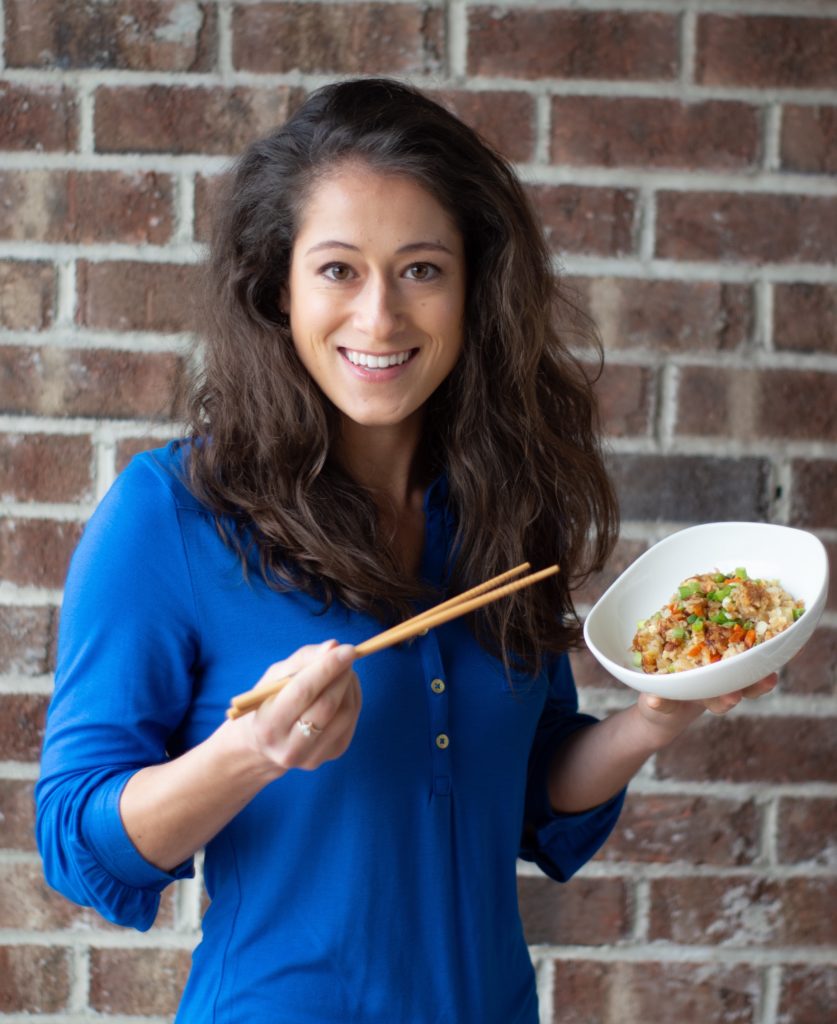 Hi there!  Thank you for joining me, I'm happy you're here!  I'm looking forward to sharing my cooking adventures with you!  My name is Emily, I am in my late 20's, and currently live in North Carolina.  I absolutely LOVE food (as is true for any food blogger out there) and I believe recipes are meant to be shared.  I rarely meet a food I dislike and am known for going back for seconds on most meals (I need to work on self-control).  In fact, on many occasions during family get-togethers, I would be the last kid (along with my cousin Patrick) sitting at the table, scooping down food while my other cousins were begging us to hurry up so we could "go play."  I guess you could say from an early age I was a "foodie." 
The name Toshi's Table comes from my middle name, Toshiko-named after my late-Japanese Grandmother.   My all-time favorite cuisine is Japanese; and it is a goal of mine to become more knowledgeable in the art of Japanese cooking. 
When I'm not eating, cooking or blogging, you can find me reading, hiking, traveling, doing yoga and of course watching Netflix (any recommendations?).  I have to say my favorite book series is Harry Potter (I've read them too many times to count).  I've traveled to Canada, Albania, Greece, Romania, and Japan, and I can't wait until my next trip.  I love animals; I aspire to have a French bulldog and a pet pig one day (sorry I won't be using pork in my recipes but no judgement if you choose to).  If you want to know anything else about me, or have any questions feel free to message me here.      
Make sure to subscribe to my blog via email so you don't miss any updates. Happy eating!